[vc_row][vc_column][vc_column_text]
In 2011 Pete earned his "Senior Real Estate Specialist" designation as he has been helping senior citizens with their unique real estate needs since 1977.  "Move-down" buyers have become more and more common in recent years, as many 55 year old+ homeowners have elected to sell their larger homes, frequently 2-story properties, and purchased smaller single story  residences.  A large percentage of these folks would like to stay in the same area, with the same friends, churches, doctors, etc.  Pete is very familiar with proposition 60 which allows senior homeowners to move their current tax basis to their new purchase, thereby saving thousands of dollars.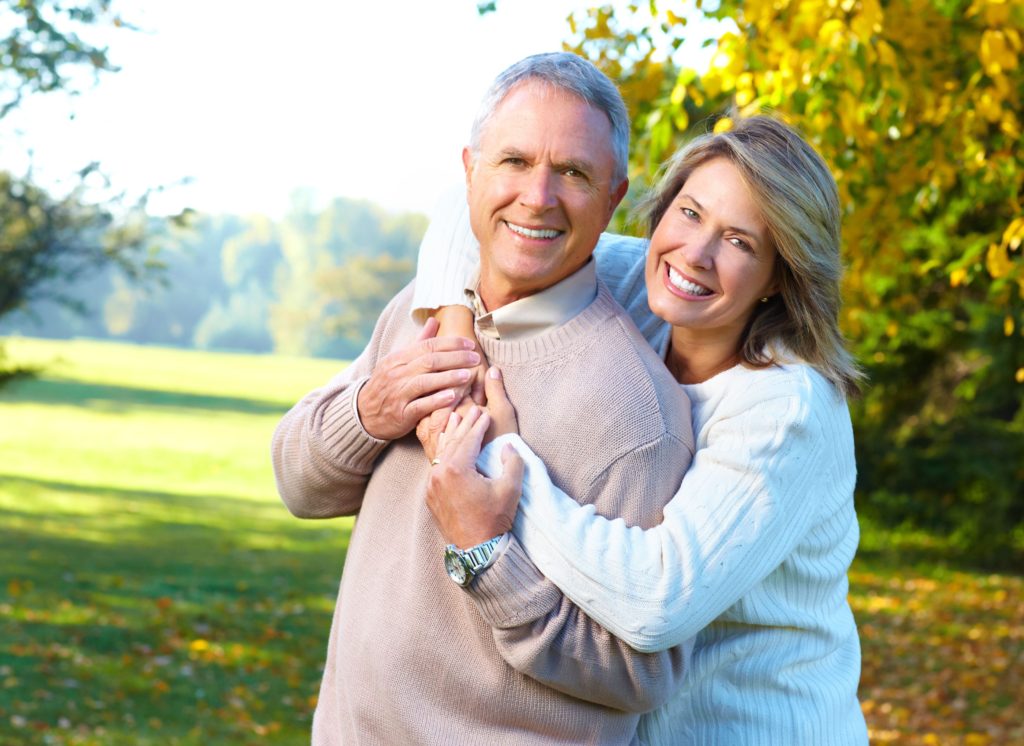 He also understands that some of his 55 and over clients would like to "age in place," meaning they would like to remain in the their homes.  For those homeowners Pete is happy to help out with contractor referrals and advice enabling that group of seniors to live happily and safely in their current residences.  There are sad instances where one spouse has died and the other spouse is left with not only grieving for the loved one lost, but how to deal with the current home and the personal property remaining.  Pete and the Torrey Team are very experienced in how to handle this delicate situation, including providing a free written "estimate of value" which may be required to settle the family's estate.  We understand the emotional attachment long-time homeowners have to their personal abodes. For more information on the SRES designation visit 
http://www.sres.org/
.
[/vc_column_text][/vc_column][/vc_row]