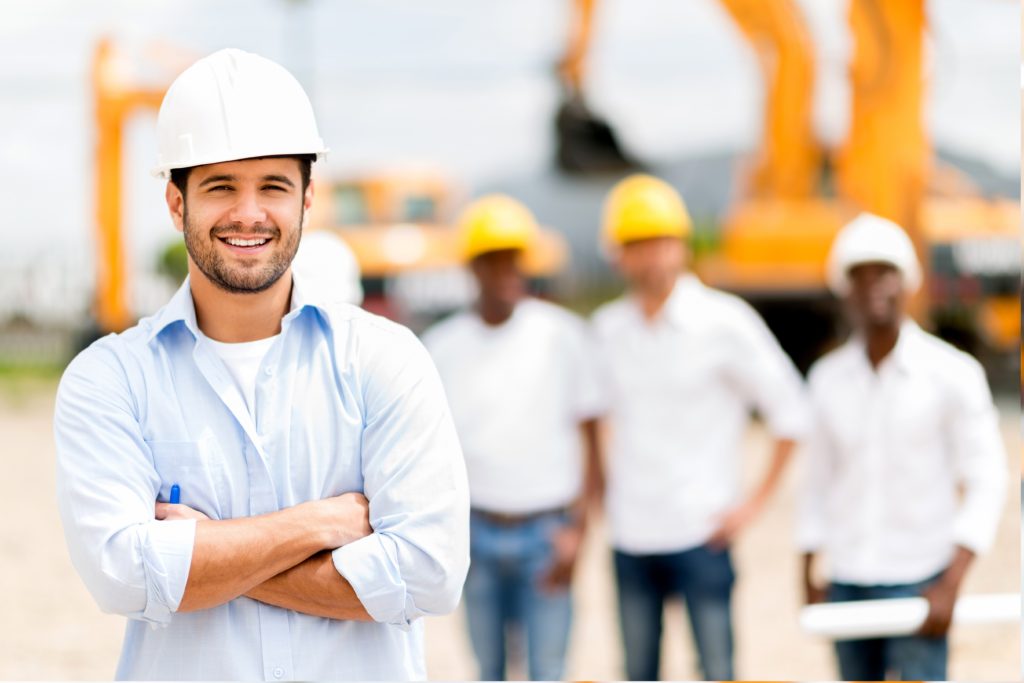 With five decades of experience selling new and used homes in Northern California, we have established close relationships with many of the area's top builders — including Pulte, Denova, Harold Smith, Castle, Plambeck, Signature, and Shapell. These builders know that we represent top-quailty buyers who deserve the utmost consideration. On occasion we have represented builders as their listing agents, such as Denova's Foxwood subdivision.
So, you're finally doing it. You're building the new construction home of your dreams in Saratoga Springs, Ballston Spa, Malta, or another thriving community in the Capital Region. First of all, congratulations! A new construction home is a great way to get a property that meets all of your needs and preferences. To make sure the construction process goes as smoothly as possible, consider these five types of professionals that you'll want on your team.
5 Experts Who Should Be On Your New Construction Home Team
1. Real Estate Agent
Few things are more important than working with a qualified and knowledgeable real estate agent when buying a new construction home site. To make sure you get the best real estate agent, you'll want to:
Ask around your network for referrals and do your own independent research
Conduct a thorough interview with any agents you're considering
Make sure your final choice is an expert in your desired location
2. Architect
Architects are the people who will help you put your ideas on paper and will turn your dream concepts into actionable building plans. It's extremely important to have good communication with your architect of choice so that they will understand the vision for your home. As with the real estate agent selection process, make sure you research different architects to find the one that's the best fit.
3. Engineer
Engineers will typically come in after an architect, or work alongside an architect, and they are most concerned with the safety and function of your new construction home. Engineers make sure the architect's plans are structurally sound and up-to-code. They can also contact other professionals for the needs of your property, the Solar Energy Contractors can be part of your construction and help energy wise.
4. Contractors & Subcontractors
Contractors and subcontractors like this home builder in Brunswick, GA bring the blueprints to fruition. From general contractors to specialists (like a licensed electrician, plumbing company, and painter), there will be a constant flow of workers as the construction process goes on. One of the best ways to find reliable contractors and subcontractors is word of mouth and referrals from trusted friends and neighbors. Always make sure contractors are licensed and insured before they start working on your property. For instance, if you are planning on having a water well installation, make sure to contact professional well drilling services. And if you need industrial hvac systems, make sure to get expert help from reliable hvac contractors.
5. Designers
Designers come in relatively late in the home construction process to add personality and visual interest to your property. Interior designers can help you choose color palettes, furniture, and finishes that result in aesthetically pleasing, cohesive spaces. Landscape designers can transform your yard into an oasis with different types of plants, sitting areas, and maybe even a swimming pool depending on your budget.
Putting together the right team is critical when you are building a new construction home in the Capital Region. Be sure to research the five kinds of professionals listed here, and do your due diligence to find qualified, reliable candidates.