The multi-generational Torrey Team combines old school knowledge and experience with new age technology and communication.   Established in 1977 the Torrey Team consists of Pete, son-Zack and daughter-Andrea Torrey, as well as associates, Stacy Hoekman, Karla Kreiss, Mauricio Villasenor and Charlotte Katz.  Each team member brings his/her individual skill set to the organization.
Together the Torrey Team has been among the prestigious top 3% in production for J. Rockcliff Realtors since they joined the company in 2008.  Prior to that the Torreys' were a top producing team and International Hall of Fame member with Century 21 Real Estate.
Rockcliff Realtors with six offices locally is not only the East Bay's Premier Real Estate Company,
but also the area's top selling organization as well.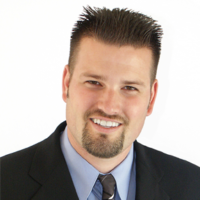 Zack Torrey
Team Captain & Negotiation Specialist
Zack joined Pete in 2004 to officially form "The Torrey Team" after a short career in law enforcement with the San Diego State Police Department.  Zack has become the catalyst in transforming the Torrey Team into a top of the line full service family Real Estate group.
DRE#01433553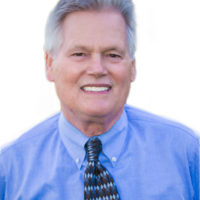 Pete Torrey
Director of Market Analysis & Listing Specialist
Pete Torrey, real estate broker, has closed over 1200 transactions in his career, which spans five decades in the East Bay.  He has sold over 400 homes in the Northgate area of Walnut Creek, the most of any known realtor is history.
DRE#00614167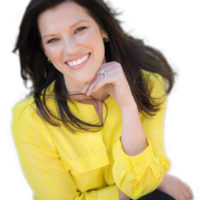 Andrea Torrey
Greater Bay Area Real Estate Specialist
Andrea, now an Orinda resident,  joined the Torrey Team as a full partner in 2009. She had been hosting real estate open houses since she was a teenager at Northgate High School and received the Contra Costa Association of Realtors Scholarship at SDSU.
DRE#01868472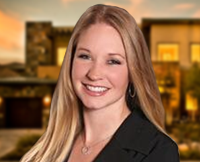 Stacy Hoekman
Marketing & Transaction Director
As the marketing and transaction director of The Torrey Team, Stacy has been professionally working in real estate for the past 10 years as a Realtor.  She works by the motto, integrity, skill and service and provides that to her team and her clients.
DRE#01827890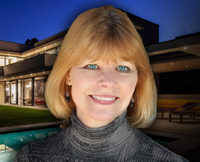 Karla Kreiss
Client Relations & Procurement Specialist
Karla has been a licensed Realtor since 1988, specializing in residential resale and new home construction as well as lot and land sales throughout the greater East Bay Area. Karla is a invaluable asset to the Torrey Team and to her clients.
DRE#00977916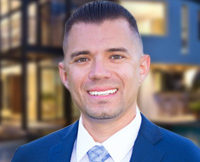 Mauricio Villasenor
Client Relations & Communications Specialist
Mauricio Villasenor is a California native born in Oakland, Ca. and has lived in Concord, Ca. for over 30 years. He currently resides in Clayton, Ca with his wife Jesenia and two children, Natalia and Daniel and is fluent Spanish.
DRE#01439561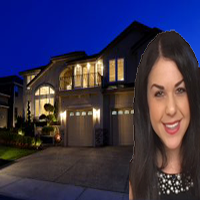 Charlotte Katz
Charlotte's ambition and strategic nature she has had great success in helping her clients buy and sell homes throughout the East Bay Area.  When not buying and selling real estate, Charlotte enjoys volunteering for various animal rescues, hiking, and wine tasting in Napa valley.
DRE#01979528