The Torrey Team has vast experience working on Foreclosures, REO's or Bank Owned, and Short Sales. We have developed a bank owned purchasing strategy, a bank owned listing service department, and a foreclosure information database. It is with this "in the trenches" knowledge we are able to help our clients maximize their buying potential utilizing our patented Linebacker Real Estate Technique. The complicated process of buying a bank owned property can be converted into instant equity if negotiated, and the transaction is managed, correctly. We understand what these listing agents are working with, and we understand how to put that knowledge to the best use on behalf of our clients. Conversely, a bank owned sale can be a very smooth and efficient process if managed correctly as a listing agent. Our experience allows us to maximize our value to our clients on both sides.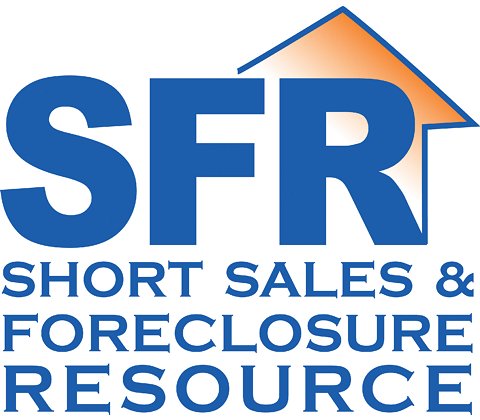 Not only do we have the above mentioned experience dealing with homes that have already been foreclosed on and thus become REO's (Real Estate Owned Properties) or commonly called Bank-Owned Properties, we also track the properties that are in the foreclosure process and go for sale at the court house steps in Contra Costa, Alameda and many other counties. We work closely with investors who buy homes at the court house steps and feel that what is happening there is indicative of current market trends. We track what properties are purchased by investors at the sales and which go back to the bank and will be coming on the market. We have this knowledge months before it becomes available to the public.
The short sale world is one that literally changes every day. Lenders seem to operate in trends. They do share many consistencies which makes the knowledge obtained through closing many short sales very valuable. We are also professional trained in the short sale arts. Zack carries the HAFA (Home Affordable Foreclosure Alternatives) and SFR (Short Sale and Foreclosure Specialist) designations. The SFR designation is a highly involved certificate to obtain and requires hours of classroom time as well as intense testing. This wealth of knowledge gives us the ability to predict many of the moves banks are going to make, and take the appropriate action to the benefit of our clients, before it happens. As short sale listing agents we are able to keep an extremely high buyer retention rate due to our preparation techniques with buyers and their agents. We have a very methodical and consistent follow up calendar. We know how this is going to go and we want everyone to get into this long, and often drawn out, process with their eyes wide open. We also utilize a short sale coordination team which allows us to expedite the document collection and follow up procedures with the lenders to ensure we manage the fastest short sale approval request possible. With this team in place, it allows us to handle the negotiations and the client interaction that is so necessary for a successful short sale.
We have a 94% closure rate on short sales — in contrast to the national average of 30%. Part of the reason we have such a high success rate is we know how to qualify a short sale when we initially meet our potential sellers. Another reason for the high success rate is our ability to consistently call the bluff of lenders and take negotiations to the highest benefit of our clients. We know what this bank negotiator is thinking, who they answer to, and what their primary motivation is. We use that to our advantage time and again. We also use this knowledge for our short sale buyers. We can qualify a listing agent and their seller and decide whether we think there is a strong possibility that this sale will actually close. Many times this qualification technique will prevent our clients from months of wasted time and money on a short sale that never had a chance to close.