Thanks to you, our great clients and friends, 2016 has been a record setting year for the Torrey Team! We are truly humbled by the support and trust you have given us.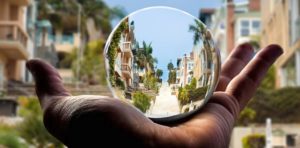 My late dad, a World War II Navy veteran who managed an insurance company, used to tell his salespeople: "Show up on time and tell the truth, and always under-promise and over-deliver!"  I know that sounds "old school,"  but we still hear those words in our heads and hearts every day we go to work.
2016 was a great year for sellers of Bay Area homes with prices rising 20-25% over 2012 levels depending on location.   Bank-owned homes and short sales were a very small percentage of the market this past year compared to 4 years ago when those same properties represented 40% of our market. Multiple offers were the rule rather than the exception in 2013-70% of our 50+ transactions were of the multiple offer variety.  For the first time since 2005 prices went up in all the nation's 50 most populous cities. In fact, prices have been rising so fast that some experts fear the same "bubble effect"  that hit us in the middle 2000s will hit us again, especially since the improvement in the job market has not kept pace with the rising home prices.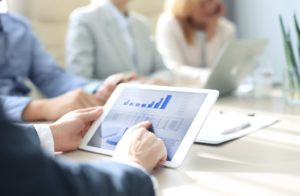 Barring a major geo-political hiccup (always a concern), we think 2017 should be very similar to 2016 in terms of rising prices.  Although interest rates are expected to rise; they should be in the 4.5-5% range which is still very attractive by historical standards.  Inventories are expected to grow slightly with new construction on the rise in 2017, but still low by comparison to past years.  All in all, it should be another very good year for both buyers and sellers-probably with more balance than 2016.
There is no question that the key to doing well in the market place whether it be as a buyer or seller is advance planning.  If you are thinking about buying or selling in 2017,  you would be wise to give yourself at least six month lead time to get your game plan together.   We have seen numerous occasions where well-meaning potential sellers have spent thousands of dollars on unnecessary and strategically incorrect repairs and improvements.  The Torrey Team is more than happy to meet with you at no obligation, and do some individual crystal ball gazing to suit your needs-to help you decide what to do and what not to do to your homes prior to going on the market..  We understand that we aren't just in the business of selling homes. Our mission, more importantly, is helping you to improve the quality of your lives!